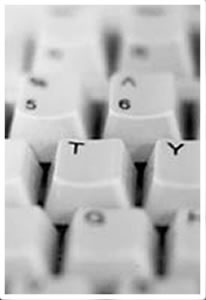 'Old School' meets 'School of Rock'.
Five middle aged suburban guys have their secret rock band suddenly become famous. Suddenly, they have to make rock videos, record songs, play concerts all without letting anyone know that they're not the fresh faced kids they're pretending to be!
A riotous comedy that shows what happens when everyone's dreams of stardom come true.