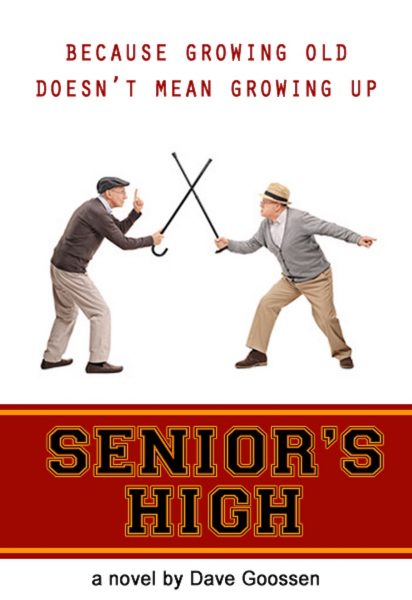 A feisty 80-year-old stirs up trouble when he's put into a senior's assisted living home against his will. Soon, rebellion is in the air as the seniors take on the uptight management, and their grand-kids take on their parents.
A dramatic comedy about growing up, growing old and fighting it, every step of the way.
Available for Fall 2017
Sign up for my email newsletter to keep up to date on publishing info!