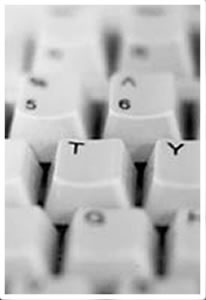 The ultimate rock and roll movie. Gritty, honest, based on a pile of true stories, Music Inc. is the story of a working-class rock band in Sydney, Australia.
Struggling to keep their sanity in a world of booze, drugs, sex, managers and record company reps, five friends battle to keep together, to 'make it big' and to keep giving their fans the fantastic music they want, night after night, show after show.
But when their big recording break comes, is the price so high that the band will be torn apart?
Original soundtrack by Adam Warnock!
Written with Adam Warnock