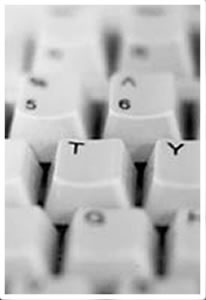 Deep in the middle of Australia's Nullarbor Plain, a man and woman are trapped by a once in a lifetime event.
Desperate to keep going on his journey, the man tries everything to get himself out of the tiny town, full of eccentric characters, that he's trapped in.
But sometimes what you're trying to get to is right in front of you, if only you'll open your eyes and look.
Imagine 'Local Hero' in the middle of nowhere.