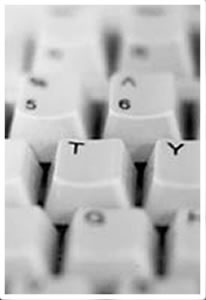 What should be another long weekend trip to Vancouver Island turns into a day of terror on massive car ferry.
Terrorists have taken over, and only one man can stop them. And he's totally unprepared to be the superhero. Usually he just writes about men of action. Now he's got to be one and, with the help of a wisecracking cashier, save the lives of everyone on board, before…
It's Die Hard on a super ferry.