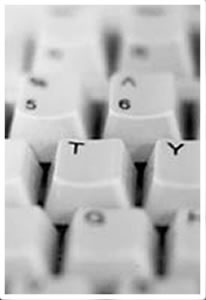 I spent a very eventful year of my life living in Sydney, Australia. These three scripts are a result of being immersed in that amazing and crazy culture.
New for 2018 – Out Back of Beyond
In addition to Music Inc, and Global Surfers, Numbers was co-written with one of my best friends, best man at my wedding and a skilled musician in his own right, Leura, NSW, Australia's Adam Warnock.