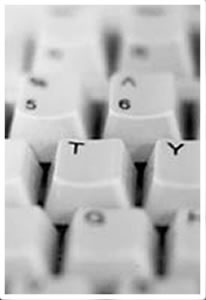 My contribution to the vampire legend.
A jaded blues guitarist finds himself drawn into a nocturnal dilemma as he discovers a blues legend is actually a vampire. That explains the magic he can play on the guitar and the rash of killing in his city.
What is a bluesman to do? Especially when there's a beautiful woman involved, a best friend who's the cop trying to solve the murders and a city in fear.
Killer blues soundtrack potential.